More about the director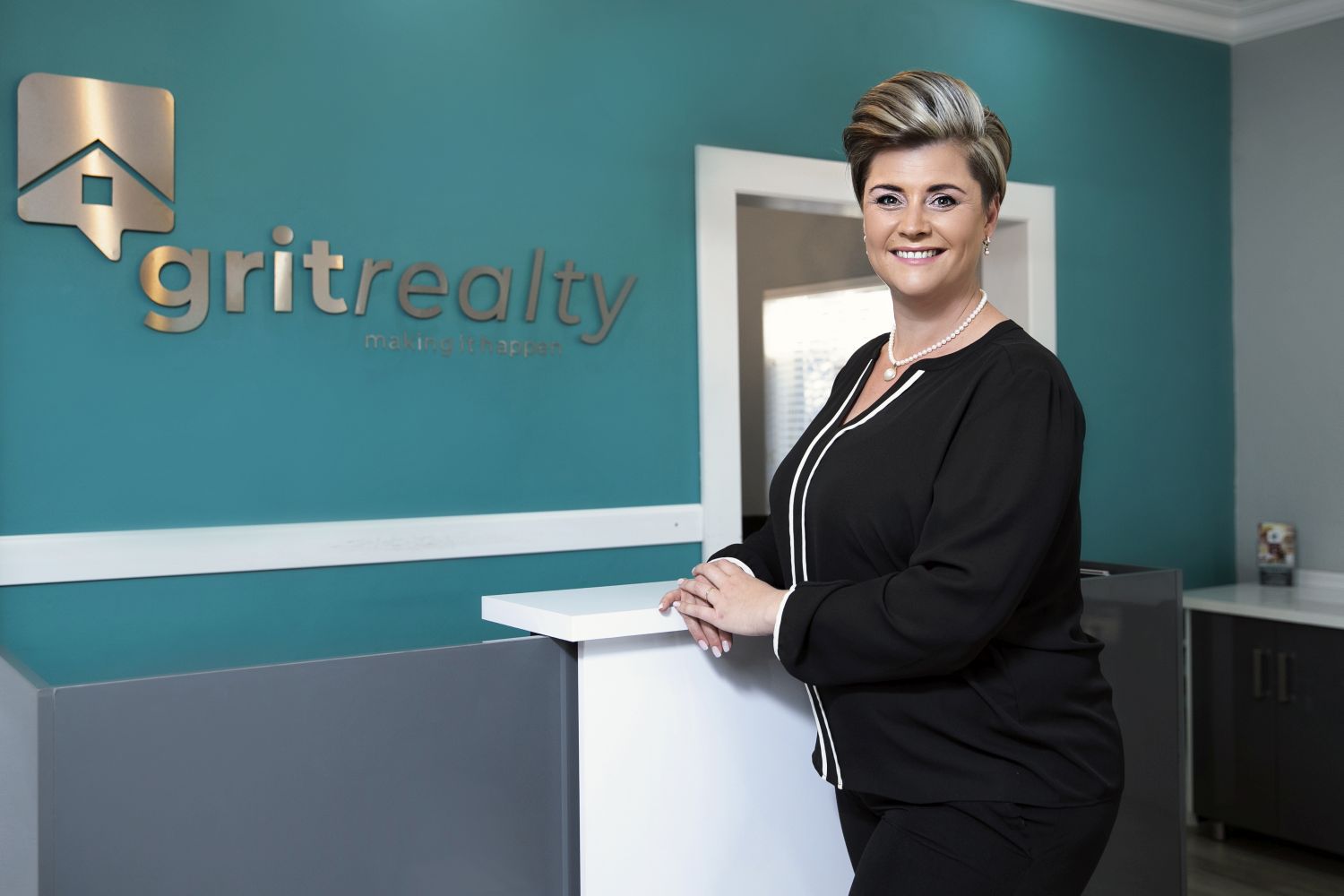 As the CEO and Founder of Grit Realty, I opened the doors of my boutique real estate company in 2016, bringing with me more than 10 years' worth of experience in the real estate industry. I have focused my energy, experience, and expertise into my firm for which I offer an extensive portfolio of real estate services.
Because I live, eat, and breathe property, I enjoy nothing more than helping you through the buying, selling, and letting process. In my free time, I renovate homes in need of love - this is such a passion of mine that I recently completed an advanced Project Management course from the University of Cape Town.
I work by a strict code of ethics and am registered with the Estate Agency Affairs Board as a qualified Master Practitioner in Real Estate (MPRE) as well as a Certified Distressed Property Expert (CDPE).
Vision:
Grit Realty's vision is to extend our position as trusted real estate professionals in the East Rand real estate market.
We strive to grow the market for Grit Realty through a complete range of real estate services, provided by an energetic team of professionals who are passionate about property.
Mission:
Our mission at Grit Realty is to provide individuals, families, businesses, investors, and developers with a complete solution to real estate, with exceptional and personalised service in all their property needs. We want to be known for, "Making it Happen".
Services:
Our services include the following:
Residential Sales
Residential Letting
Commercial Letting
Commercial sales